Post-doctoral scholars: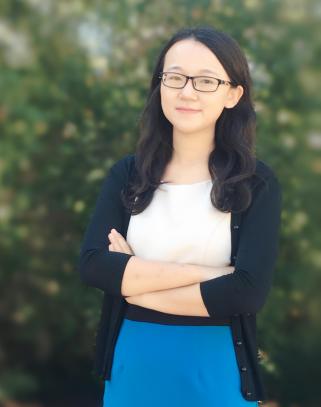 Dr. Yingxiao (Karen) Qian
Karen is a postdoctoral research associate in the Learning and Cognition Lab. She received her Ph.D. degree on Learning, Design, and Technology from the University of Georgia. Her research interest is to design and develop various learning environments that utilize technology to enhance students' real-world problem-solving abilities, computational thinking, and STEM competencies. She is currently working on the NSF project, Improving Online Learning with Tutorial Dialogue Videos, to examine the effect of the two types of tutoring videos, monolg-videos and dialog-videos on increasing students' cognitive engagement. 
You can reach her at yqian36@asu.edu
Staff: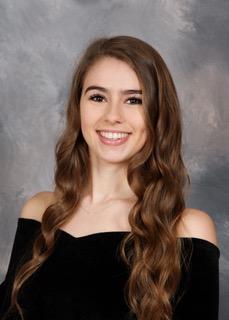 Nicole Boucher
Nicole graduated Summa Cum Laude from Barrett, The Honors College in May of 2021 as a double major in Psychology (BS) and Political Science (BS) with a minor in Philosophy. She also was a recipient of the Moeur Award for outstanding academic achievement. She joined the lab as a Research Assistant in January 2018 and has been with the lab ever since. In the Learning and Cognition Lab, Nicole works directly with Dr. Chi on overseeing lab management and research activities.
She can be contacted at nsbouche@asu.edu
Graduate Students: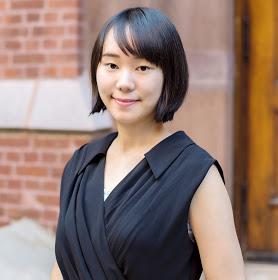 Man Su
Man Su is a second year PhD student in the Learning, Literacies, and Technologies program at Mary Lou Fulton Teachers College. Her research interests include the design, development, integration and evaluation of immersive learning experience for bilingual community. Man is originally from Beijing, China and has been a certified Chinese teacher for 5 years. She earned a M.A. in bilingual education at Teachers College Columbia University. At the Learning and Cognition Lab, she is currently working on developing an ICAP-focused rubric for educational software evaluation. 
She can be contacted at mansu@asu.edu

Jesse Ha
Jesse is a doctoral student in Mary Lou Fulton Teacher's college and research assistant in the Learning and Cognition Lab directed by Dr. Michelene Chi. He received his B.A. in Natural Sciences from Johns Hopkins University, his M.A. in Theological studies from Austin Presbyterian Theological Seminary, and his M.S in Adolescent Mathematics Education from Saint Johns University. Before entering his Ph.D program, Jesse taught at a private school in Seoul, South Korea for 6 years and founded and taught at EPIC high school north in New York City for 4 years. Jesse's research interests focus on quantitative methodology, digital notetaking, learning sciences, education technology, and collaborative learning.
He can be contacted at jesseha@asu.edu

Cathy Cullicott
Cathy Cullicott is a third year PhD student in the Learning, Literacies and Technologies program in the Mary Lou Fulton Teachers College.  Her research interests focus on science education and science teacher education.  In the Learning and Cognition Lab, Cathy is currently working with an ASU School of Earth and Space Sciences professor on an ICAP upgrade for his undergraduate Geology of Arizona and the Southwest class.  Cathy has a BA in Geology from Princeton University, a MS in Geology from the University of Washington, and secondary science and math teaching licenses from Fort Lewis College in Durango, CO.  Cathy worked as a professional geologist in the environmental consulting and mining industries and taught science, math, and outdoor education at the middle school, high school, and community college levels for 20 years prior to starting her PhD at ASU.
She can be contacted at ccullico@asu.edu