Arizona Teachers Academy awards are available for new Arizona resident transfer students for Fall 2023.
Learn more
Supporting you throughout your academic journey.
A career in education is one of the most meaningful and rewarding paths you can choose. At Mary Lou Fulton Teachers College, we strive to make that path accessible, personalized and transformative. We offer many formats and points of entry; we provide students with individualized academic and support services; and we produce graduates who have a positive effect on individual learners, schools and communities. Our undergraduate programs prepare graduates to thrive as educators in schools and other learning environments, while our graduate and professional programs empower leaders, including school principals, policymakers and scholars.
In the U.S. for
Education
—U.S. News & World Report Best Graduate Schools 2023
Online Master's in
Education
—U.S. News & World Report Best Graduate Schools 2022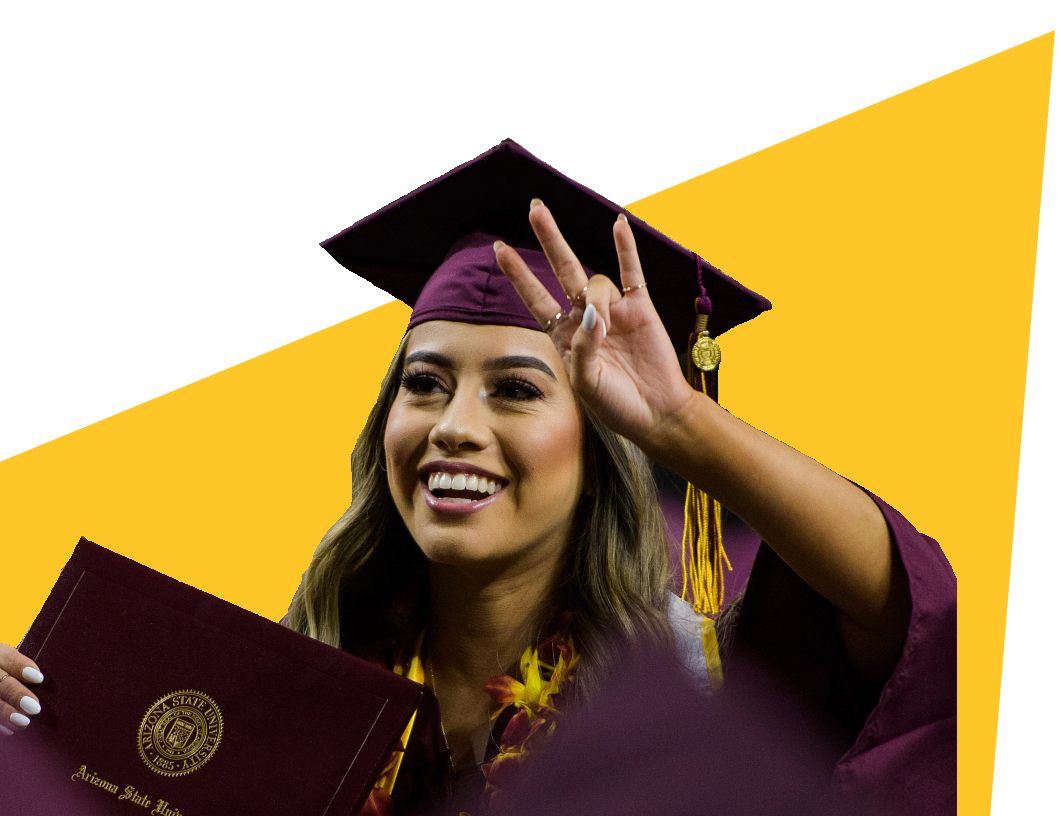 Many forms of financial assistance are available to MLFTC students, from tuition scholarships and loans to financial coaching. Review your options and opportunities.
We provide Mary Lou Fulton Teachers College students with personalized resources to help ensure success: academic support, career development, financial literacy and wellness coaching. These services are available to all of our students, graduate and undergraduate, and whether they take classes at a campus or online.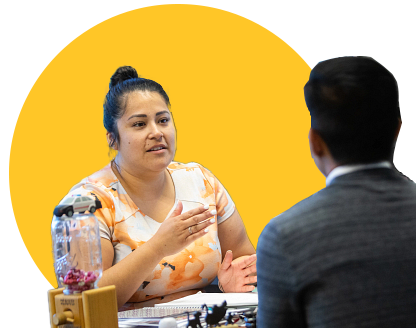 Paying for College: A webinar for admitted first year students (AZ residents)
5:00 PM 1 hour
Virtual/Online
Event info
Paying for College: A webinar for admitted first year students (Out-of-State)
5:00 PM 1 hour
Virtual/Online
Event info