Undergraduate student services
Mary Lou Fulton Teachers College is committed to helping you succeed. We offer a variety of personalized resources to support you on your path to graduation and beyond.
---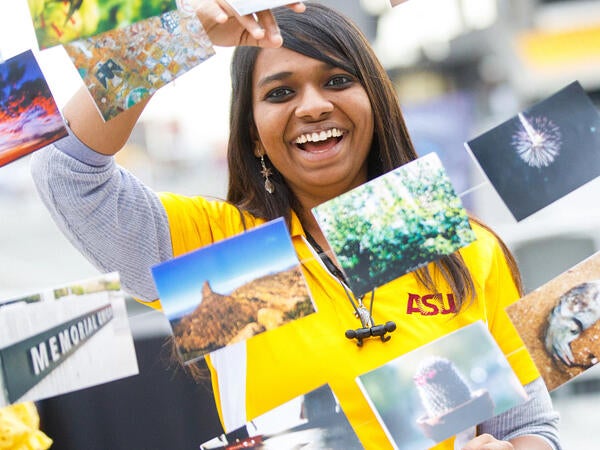 MLFTC clubs are available to all education majors. Participating in student organizations is an important part of the educational experience at MLFTC. Students who participate in various organizations have countless opportunities to gain new skills, experiences, and perspectives.
Tempe campus
Farmer Education Building
Room 118
1050 S Forest Mall
Tempe, AZ 85287
Polytechnic campus
Santan Hall
Room 330
7271 E Sonoran Arroyo Mall
Mesa, AZ 85212
West campus
Faculty Administration Building
2nd floor
13591 N 47th Ave.
Phoenix, AZ 85306