Career coaching at MLFTC can help you explore and achieve your educator career goals.
Our career coaches are available to assist you in making informed decisions regarding your education degree and experiences with the goal of long-term success. MLFTC career coaches offer assistance with resume building, interview techniques, part-time jobs, full-time jobs, internships, networking, professional development and more.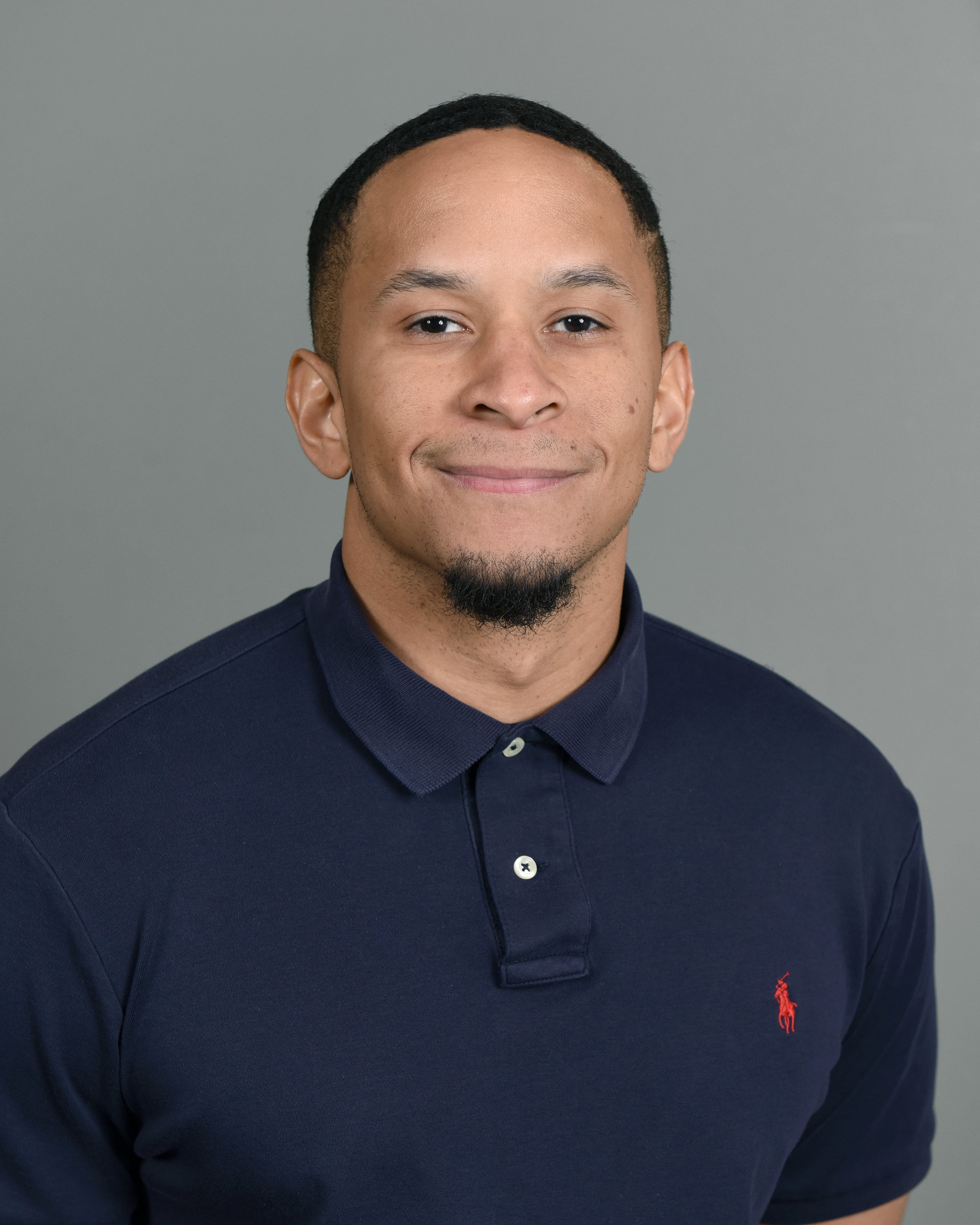 Trevor Knox
Related links and resources
Resumes
Interviewing
Job postings
Networking and more
Teaching in Arizona
Frequently asked questions
---
I wanted to get a better understanding of what I wanted my future career to look like, so I made an appointment with MLFTC's career coach. She asked thoughtful questions and strategized with me to create actionable and realistic goals. Working with her gave me peace of mind and excitement for my career path.