What do young people need from our education system and are school systems delivering?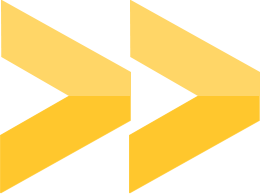 With a grant from the Oak Foundation, the Center on Reinventing Public Education tracks student progress out of pandemic-related deficits and toward a better future.
Official grant name
A Profile of the American Student: The Impact of the Pandemic and the Roadmap to Rebuilding
Award amount
$600000
Direct sponsor
Oak Foundation
Award start date
10/15/2021
Award end date
10/14/2024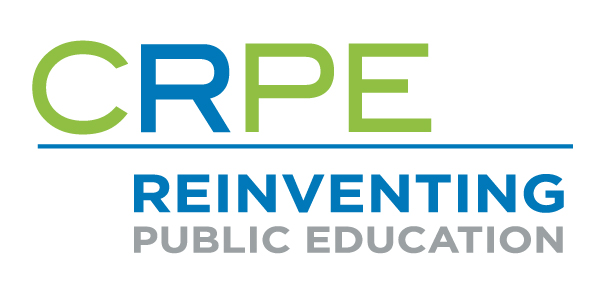 The challenge
American students face unprecedented academic, social-emotional and mental health needs as a result of the COVID-19 pandemic. Meeting those needs will require targeted efforts and creative new approaches to instruction, staffing, social-emotional and mental health wellness, career preparation, and community and parent empowerment.
Although many of the challenges students and parents are facing are not new, the pandemic revealed and exacerbated pre-existing inequities. Kids were not OK before the pandemic so returning to the old system won't serve all students well. It's possible to create an education system that will live up to the promise of this generation and future generations. Innovations and new solutions are rapidly emerging that can address current and future student needs. Strategies pursued by schools, districts, states and new models, like microschools and pods show what is possible when educators: 
Meet students where they are

Educate students ambitiously by accelerating and targeting lessons to fill in specific missing skills, not remediating 

Zero in on what students most need 

Co-produce with parents 

Empower and leverage community innovators
---
The approach
Robin Lake, director of the Center on Reinventing Public Education, will launch A Profile of the American Student: The Impact of the Pandemic and the Roadmap to Rebuilding. The project, which is funded by the Oak Foundation, aims to help define the goal and track the progress toward successful post-pandemic recovery, while establishing a set of research priorities to identify the most promising strategies that will propel American students toward an equitable, agile and humane learning system. 
The project is a set of integrated activities centered around evidence-building, thought leadership and convening, and will focus on four critical questions:
What do students and families want and need? 

How are adults, institutions and systems responding (or not) to those needs?  

Which innovations hold the most promise for reaching ambitious, future-oriented goals?  

What policies and political dynamics help or impede scale and adoption of effective practices? 
Lake and her team will report annually on progress, call out unresolved inequities, demonstrate the power of effective innovations, and speak bluntly about barriers and adult inaction. The project aims to provide a panoramic view, in data, of students' experience and school system responses during COVID-19 and the implications for recovery, restitution and reimagining. 
CRPE, which is housed at Mary Lou Fulton Teachers College, will collect and report on evidence and ideas to track student progress out of the deficits resulting from the pandemic and toward a better future. The Profile of the American Student will be the definitive annual assessment of the impact of the pandemic on students, what young people need from our education system going forward and the extent to which school systems are delivering on their commitments to students. 
It will report on 1) how extensive student needs and inequities are, 2) how those characteristics vary by individual need and unique circumstance and 3) how school systems are responding and what promising solutions are emerging. The report will make use of the best extant research and data available, but will also track unusual sources of data, such as what's being written in newspapers and journals; what parents, pastors, physicians, social service agencies and educators are seeing and reporting; and will look forward to new surveys and studies. The goal is to produce both an authoritative, quantitative assessment with rigorous and representative data, and a narrative synthesis that brings the data to life through storytelling. 
The team will begin by focusing on available evidence in CRPE's first-year report, informed by expert panels, but will evolve in latter reports toward a set of indicators driven by student and family priorities. The goal is to identify and report on a compelling and broadly supported vision for recovery that goes beyond "catch up."
---
Findings and impact
This first annual report draws on data CRPE collected and synthesized over the course of the pandemic. It outlines the contours of the crisis American students faced and begins to chart a path to recovery and reinvention for all students, which includes the essential work of building a new and better approach to public education that ensures an educational crisis of this magnitude cannot happen again. This is the first in a series of annual reports CRPE will produce on pandemic recovery and renewal.