Undergraduate advising teams
Academic advisors are here to help you succeed throughout your journey as an undergraduate student. When you are admitted as a student to Mary Lou Fulton Teachers College, you are assigned to an advising team based on your degree program. Your advising team is dedicated to helping you navigate your college experience.
Our advising teams are managed by Becca Salay, director of undergraduate student services and Erica Mitchell, executive director of student services.
Advising teams
---

Team Gila programs:
BAE Physical Education
BAE Secondary Education
Certificate, Environmental Education
Certificate, Secondary Education - including Herberger, CISA, New College and The College
Chris Carabajal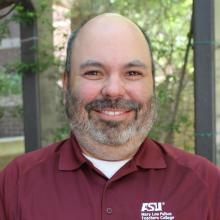 Aziel Koski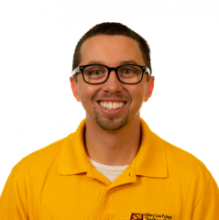 Robin Burnam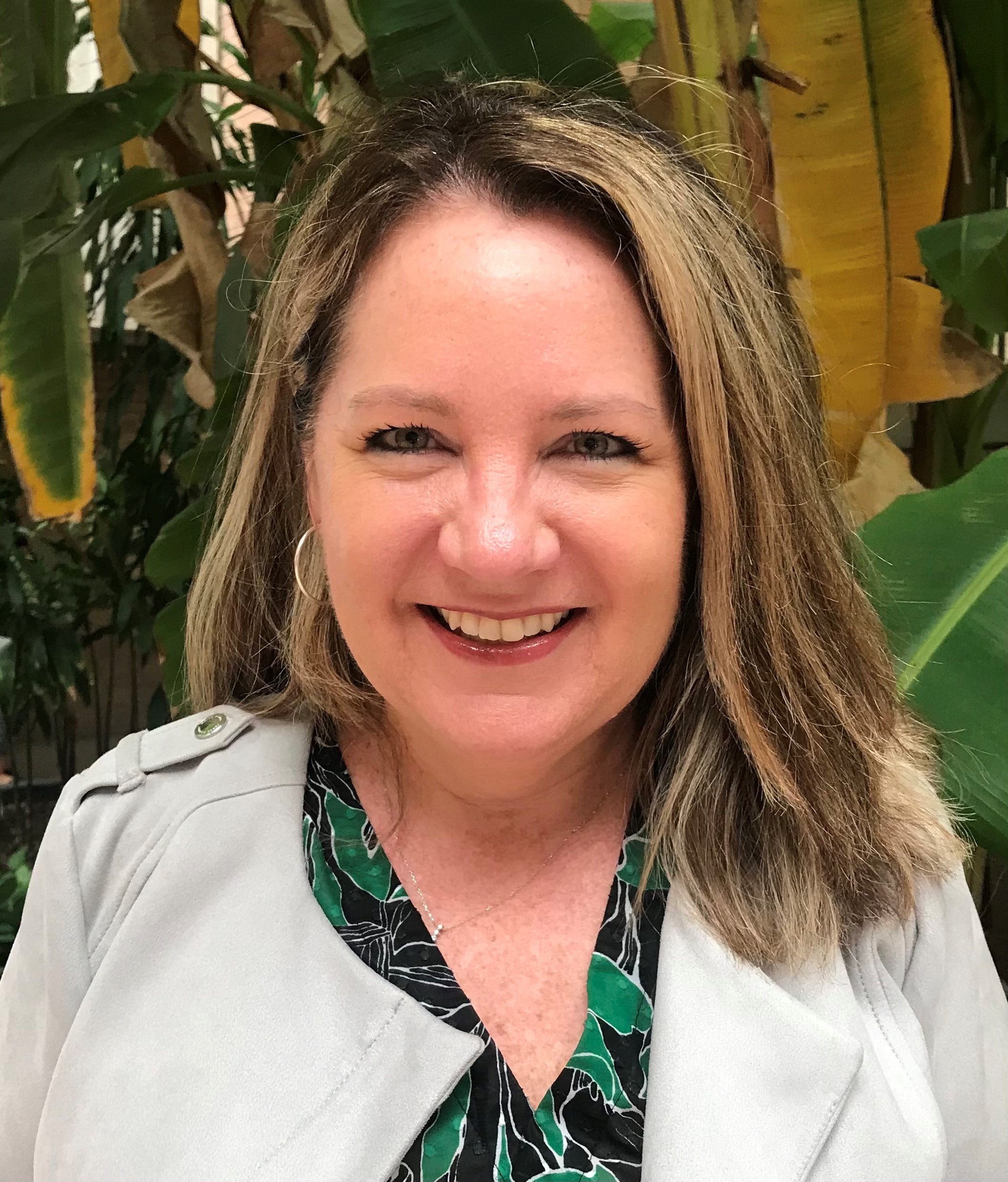 Ellie Jennings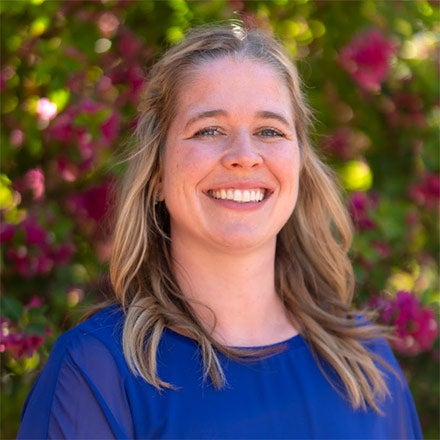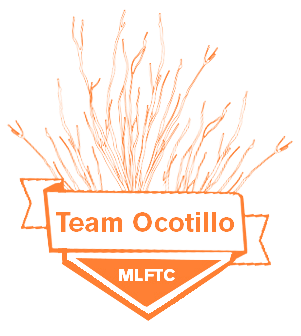 Team Ocotillo programs:
BAE Early Childhood Education
BAE Elementary Education
BAE Elementary Multilingual Education
BAE Special Education
BAE Special Education (Visual Impairment)
Minor, Early Childhood
Certificate, Environmental Education
Paula Estrada Guzman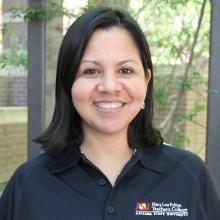 Cristina Hansen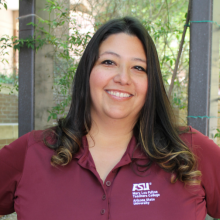 Paul Morrison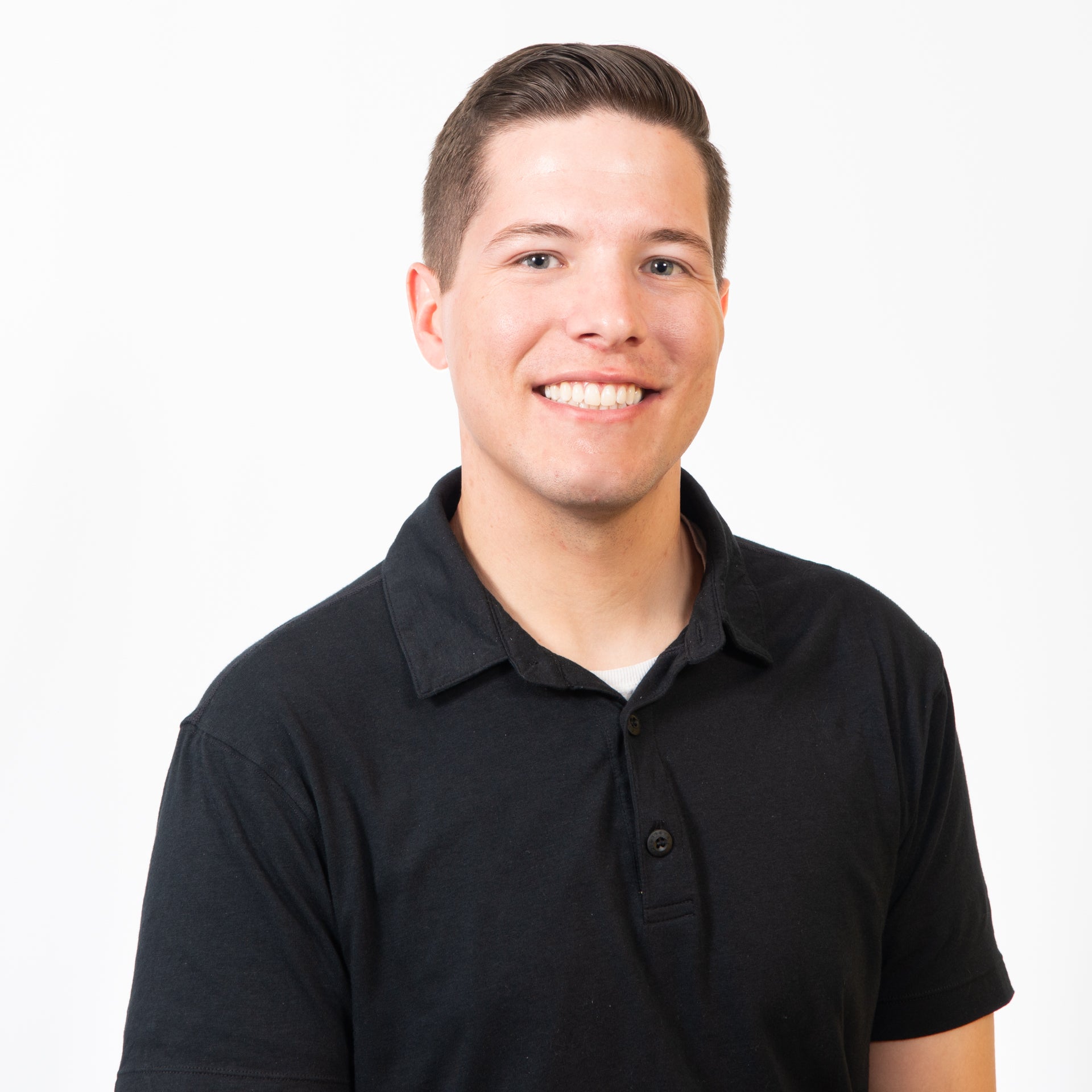 Lauren Hewell Abril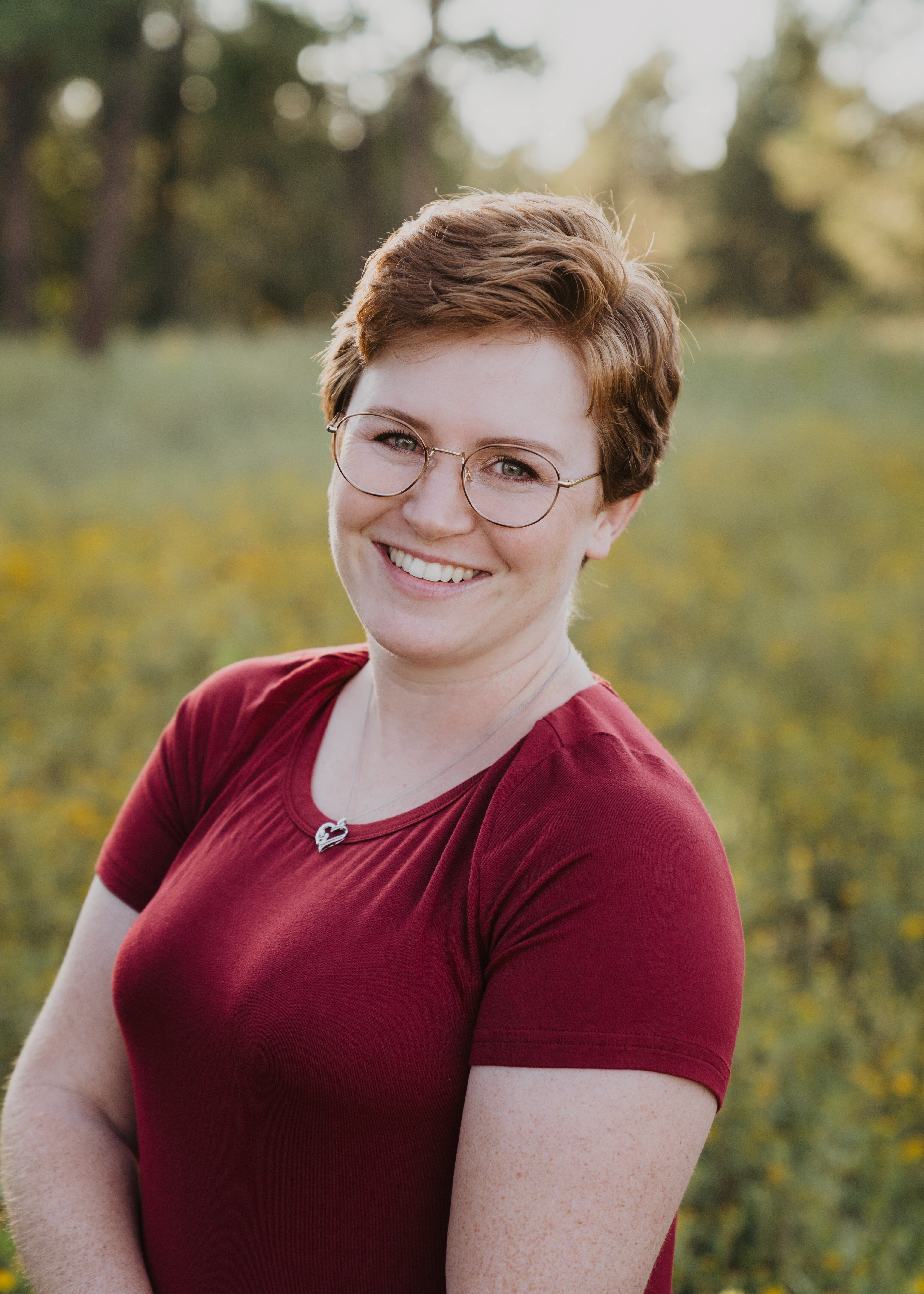 Alyssa Guerra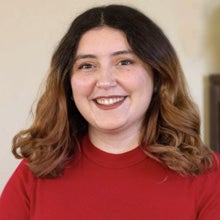 Samantha Sabbara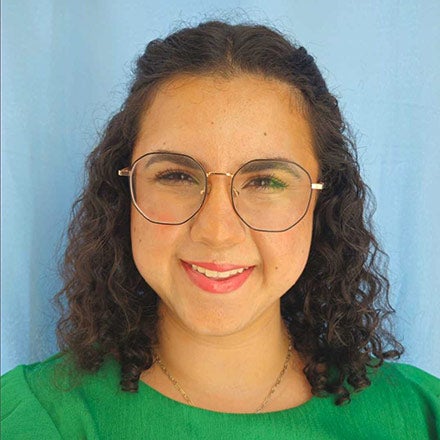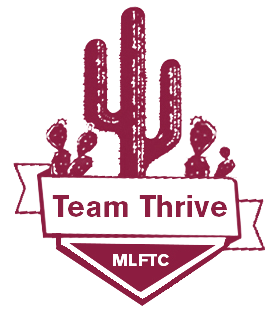 Team Thrive programs:
BAE Educational Studies
BAE Educational Studies (Instructional Design)
BAE Educational Studies (Early Childhood)
BAS Applied Science (Early Childhood Studies)
Minor, Educational Studies
Minor, Instructional Design
Jason Benoit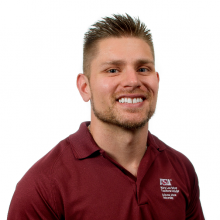 Warren Hunt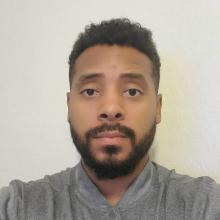 ---
The Education Exploratory program provides first-year students with the ability to explore various areas in education prior to selecting a major at Mary Lou Fulton Teachers College.
Ashlin Edwards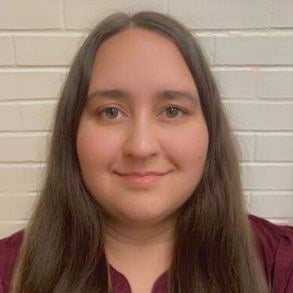 Tempe campus
Farmer Education Building
Room 118
1050 S Forest Mall
Tempe, AZ 85287
Polytechnic campus
Santan Hall
Room 330
7271 E Sonoran Arroyo Mall
Mesa, AZ 85212
West campus
Faculty Administration Building
2nd floor
13591 N 47th Ave.
Phoenix, AZ 85306