AASA features MLFTC's Next Education Workforce models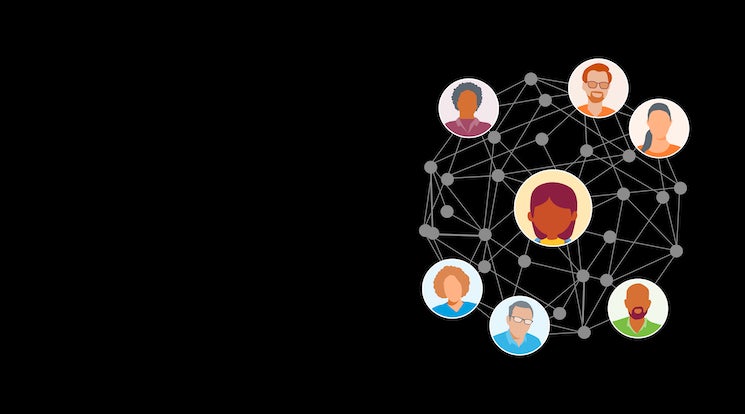 March 11, 2022
Meghan Ensell
In February, AASA, The School Superintendents Association, held its 2022 National Conference on Education in which Carole Basile, dean of ASU's Mary Lou Fulton Teachers College, was a guest speaker. During her thought leader panel, titled "Next Education Workforce: Increasing and Diversifying the Education Workforce," Basile focused on how short-term solutions to the current teacher shortage are no longer sustainable. To avoid teacher burnout, Basile said, school districts must shift their focus. 
Basile recommended districts swap the one-teacher, one-classroom model in favor of a team-based model that places teachers into classrooms with other professionals that complement their strengths in order to provide all students with deeper and personalized learning. 
Read more about Basile's AASA thought leader panel. 
This work was also featured in the March issue of AASA magazine, where Basile and Brent Maddin, executive director of the Next Education Workforce Initiative, penned an article titled, "The Next Education Workforce: Models in place in Arizona are leveraging the varying expertise of teachers to drive learner-centered growth." Focusing on the team-based models, Basile and Maddin share that 27 Arizona schools, serving more than 6,600 learners, are developing teams of educators who share rosters of students. 
"Next Education Workforce models put a premium on adapting instruction to meet the needs of individual students and are designed to leverage different areas of pedagogical and content expertise among learners. These models seek, simultaneously, to improve working conditions for educators and learning outcomes for students," Basile and Maddin write.