Restoring pandemic losses will require major changes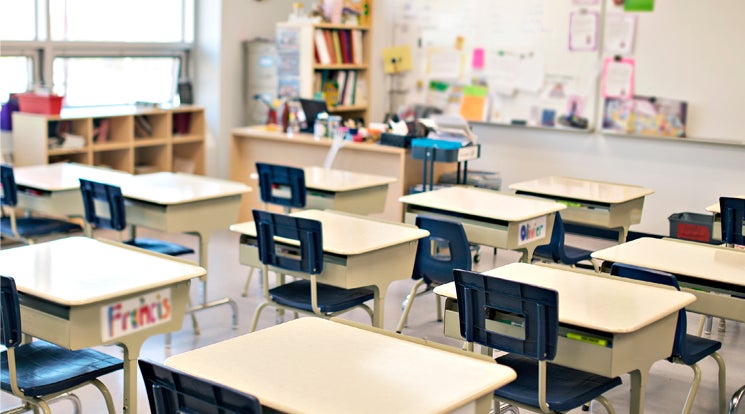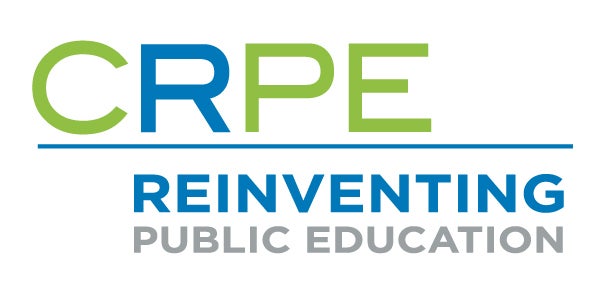 Though kids are learning this year, many have fallen even further behind grade level.
A new report from The Center on Reinventing Public Education — which draws from a national survey of school districts — reveals how good intentions have collided with vexing realities. Read more in a Brookings blog.
Or, access the full report, Whack-A-Mole: School Systems Respond to Disrupted Learning in 2021, which features in-depth interviews with top leaders from six school systems.