Mental health resources as a solution to school violence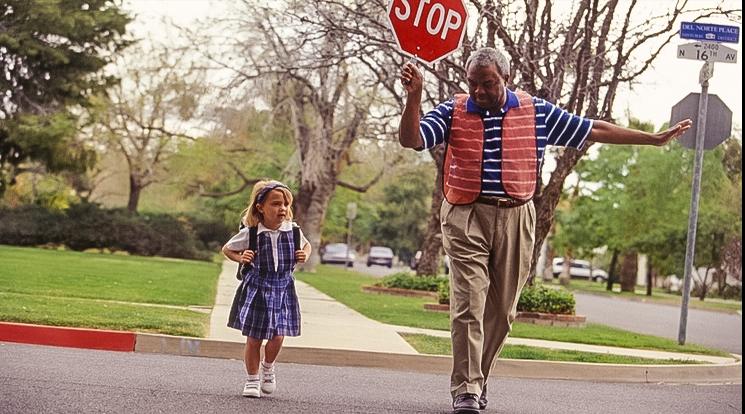 September 27, 2022
Meghan Ensell
In just one month, from August to September of this year, the Phoenix Police Department recorded 53 threats directed at a Phoenix school or staff member, according to the Arizona Republic. Of course, this number doesn't represent all of the incidents as sometimes charges aren't pressed or the incident stays at the school level. 
Carl Hermanns, clinical associate professor tells the Arizona Republic that although some think the answer to these threats is to equip schools with police officers and metal detectors, he believes helping schools foster a positive environment would make more of a difference. 
"I believe we need to give our schools the resources to really create school communities in which every child that comes to that school feels like they're truly seen, like they truly have a voice, and most importantly, that they feel like they truly belong to that school community," says Hermanns. Based on his experience as a teacher and researcher, Hermanns says he believes schools should be supported by counselors and social workers so that if a student needs mental health care, they can get it at school.
"I think the most important thing, what the research shows and what the threat assessment documents say, is putting more resources into mental health. Because when children become alienated, when children become hurt, when children feel like they don't belong to the school, that's when the spiral can start," Hermanns says.