Enrollment in MLFTC's teacher prep programs is strong; other universities see a decline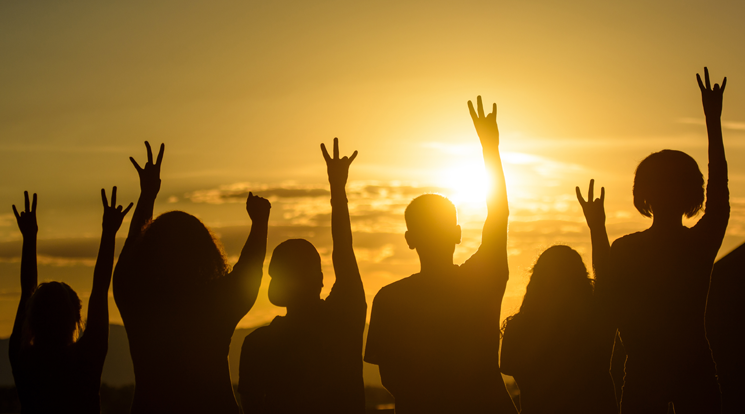 September 27, 2022
Meghan Ensell
Among other national issues, the pandemic exacerbated the troubling trend of fewer teachers entering the profession. In turn, it further strained the enrollment in teacher preparation programs in many colleges and universities. 
While some universities are experiencing a steep decline in the enrollment of these programs, others have been forced to end them. Arizona State University's Mary Lou Fulton Teachers College, on the other hand, has consistently seen a strong enrollment, with the the 2,841 students enrolled this fall being about 150 more than in fall 2019. 
As The 74 notes, "The school has been on the forefront of innovations to teaching — piloting a team-teaching model with the state's largest district to reduce shortages and help new teachers feel belonging." 

Read more in The 74.