Leadership and Innovation, EdD
The Doctor of Education in Leadership and Innovation is an award-winning degree program that prepares educators working in a range of settings to transform their practice and create better learning opportunities for students of all ages. Beginning as a teacher, teacher-leader, principal, superintendent, higher education professional or educator-leader in another context, you'll complete coursework that deepens your ability to lead change and implement innovation in your local educational organizations.
The EdD is a three-year, cohort-based degree offered in two formats — hybrid (a combination of campus and online) and 100-percent online — with similar coursework and structure and taught by the same faculty. It focuses on research in action, with options for advancing your professional studies in pre-K–12 change leadership; higher education change leadership; and systems, professional and reimagined change leadership. You'll conduct multiple cycles of inquiry throughout the program, learning research within your own workplace. Leader Scholar Communities, formed with the fifth term, comprise five to seven students and one faculty member, meeting regularly to offer academic and personal support. You'll share your research each semester in a variety of formats including yearly symposia in the public Doctoral Research Conference. The culminating requirement is an action-research dissertation.
At a glance: locations and start dates
Hybrid: West campus, Summer
Online: Fall and Spring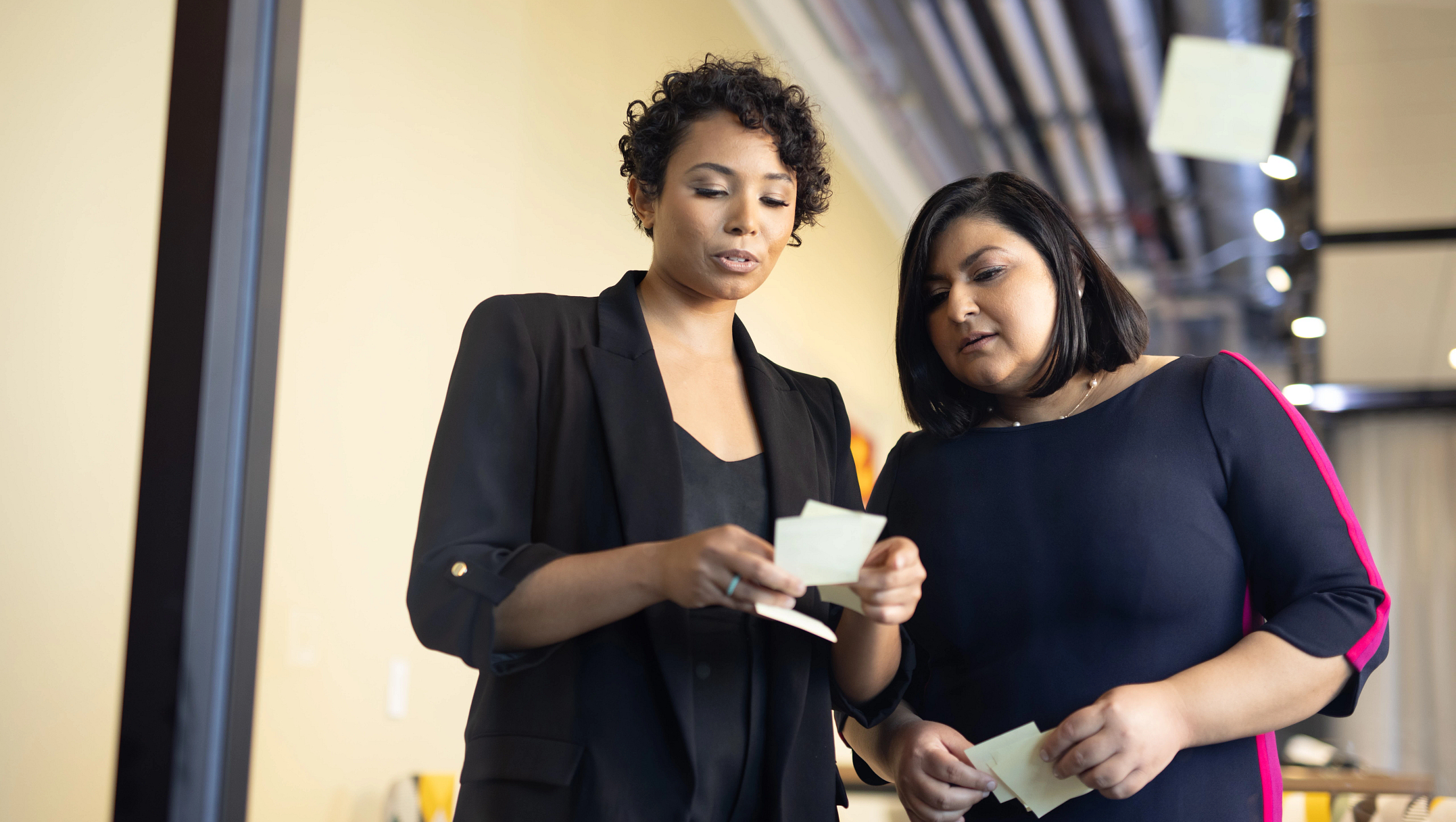 Students gain skills in thinking critically about problems of practice, designing and conducting action research, collaborating with teams in leader-scholar communities and leading change in an educational organization. This prepares them to expand or pursue leadership positions in pre-K-12 schools and higher education institutions.
Career examples include:
community college leader
educational consultant
educational professional developer
principal
superintendent
teacher leader
university administrator
Program contact information
If you have questions related to admission, please fill out the request information form and an admission specialist will contact you directly. For questions regarding faculty or courses, please use the contact information below.
You must fulfill the requirements of both the Graduate College and Mary Lou Fulton Teachers College.
You must have a master's degree from a regionally accredited institution with a minimum cumulative GPA of 3.00 or higher in your master's degree coursework.