Educational Policy and Evaluation, PhD
The Doctor of Philosophy in Educational Policy and Evaluation prepares you to conduct rigorous, high-impact, transdisciplinary research on education policy that advances the collective understanding of PK–20 and other educational environments. You'll engage in systematic analysis of education policies in schools, universities, research centers, government agencies and NGOs. The program emphasizes intensive training in the theory and methods of education policy research and evaluation and an area of specialization supported by faculty expertise. You'll work closely with nationally and internationally recognized faculty members on collaborative and independent research projects that result in policy briefs, reports, scholarly articles and engagement in education policy.
The program also provides opportunities for internships in applied settings and varied experiences in scholarly publishing. Students in the EPE PhD program are expected to engage in the doctoral program full time and are supported by Mary Lou Fulton Teachers College with funding renewable for four years with continued progress.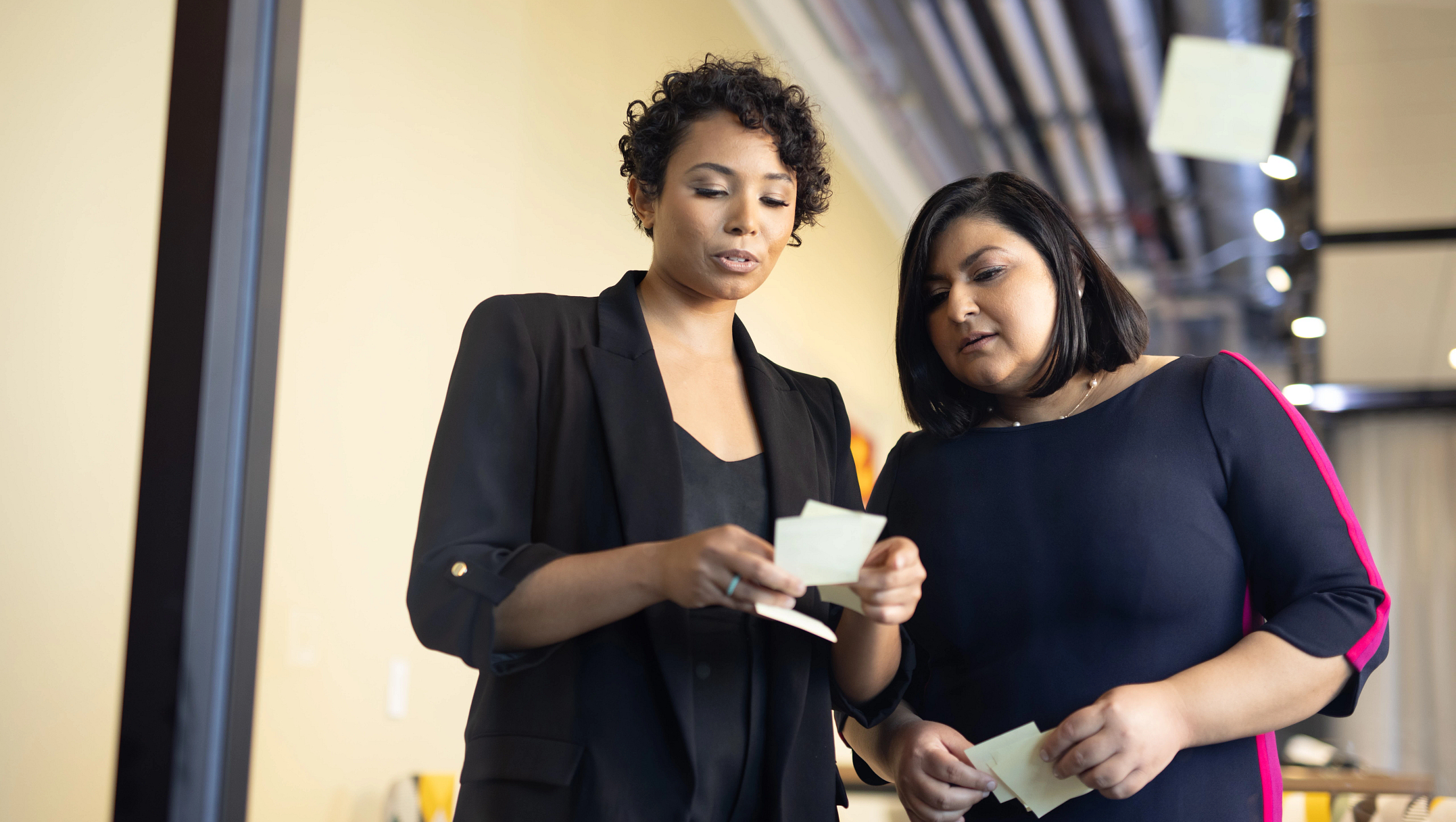 Students gain the knowledge and skills to pursue careers as education researchers who advance the collective understanding of education policy for preK-20 and other education environments.
Career examples include:
policy analyst
professor
program evaluator
researcher
Program contact information
If you have questions related to admission, please fill out the request information form and an admission specialist will contact you directly. For questions regarding faculty or courses, please use the contact information below.
You must fulfill the requirements of both the Graduate College and Mary Lou Fulton Teachers College.
You must have earned a bachelor's and master's degree from a regionally accredited institution, with a minimum cumulative GPA of 3.00 in the last 60 hours of your first bachelor's degree program, or 3.00 in an applicable master's degree program.
View complete admission requirements