Listen to Arizona State University's Mary Lou Fulton Teachers College podcasts for conversations with education researchers, practitioners and leaders on improving education and shaping the future of learning and teaching.
---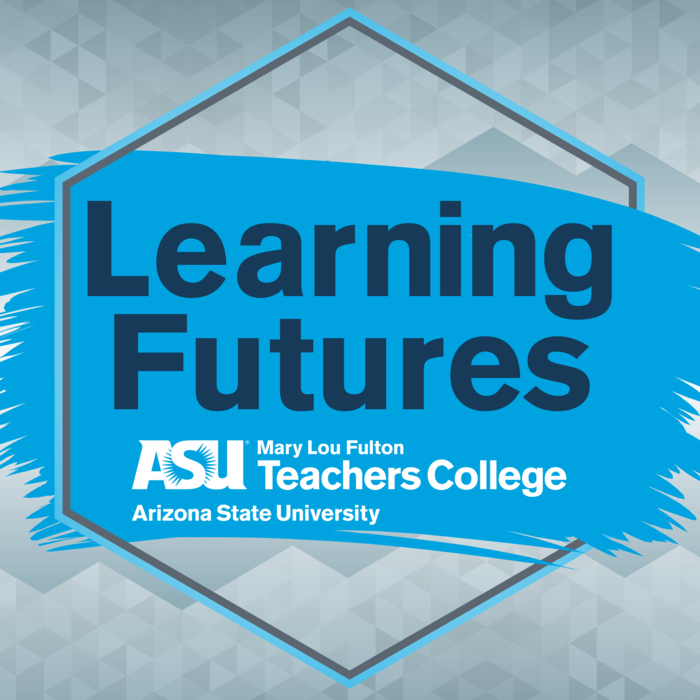 Learning Futures
Hosted by Ronald A. Beghetto
What if education systems were doing more and thinking differently about preparing learners to thrive in the future? Each episode presents colleagues, researchers, education leaders and other guests who share how they're thinking about and addressing the most pressing challenges in education.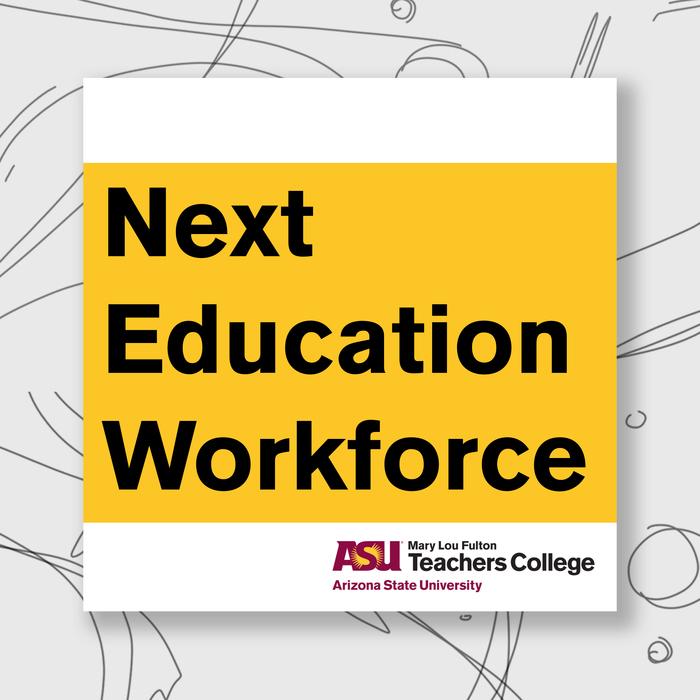 Next Education Workforce
Hosted by Brett Maddin
A podcast about redesigning education for learners AND educators. Join us for conversations with education experts as we address questions of equity, deeper and personalized learning, and how to build a more effective and sustainable education workforce.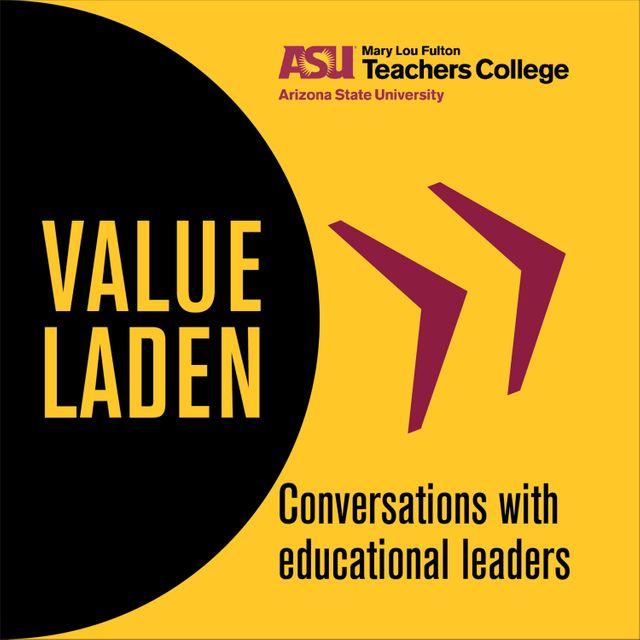 Value Laden
Hosted by Punya Mishra
How do personal values and principles shape the professional work of educational leaders? Join MLFTC's associate dean of scholarship and innovation for stories and discussions about the dilemmas leaders face, how they've developed ethical compasses, and maintain integrity to their vision in a complex, messy world.