Keynote address
Date/Time: Thursday, Nov. 17, 1:00 p.m.
Title: What LeBron James Taught Me about Supporting Youth with Emotional and Behavioral Disorders
Abstract: I have worked with and/or for youth with emotional and behavioral disorders, their families, and their teachers for more than 35 years. During this time I have advocated for the use of, and have implemented, research-based practices that I have learned from the giants in our field. So as I began working with the LeBron James Family Foundation's I Promise School, I was impressed with their focus on the implementation of research-based practices at a community level for students with emotional and behavioral disorders and their families. In this address, I present several approaches to community-level support that been successful with the students and their families in the I Promise School and connect them to contemporary research.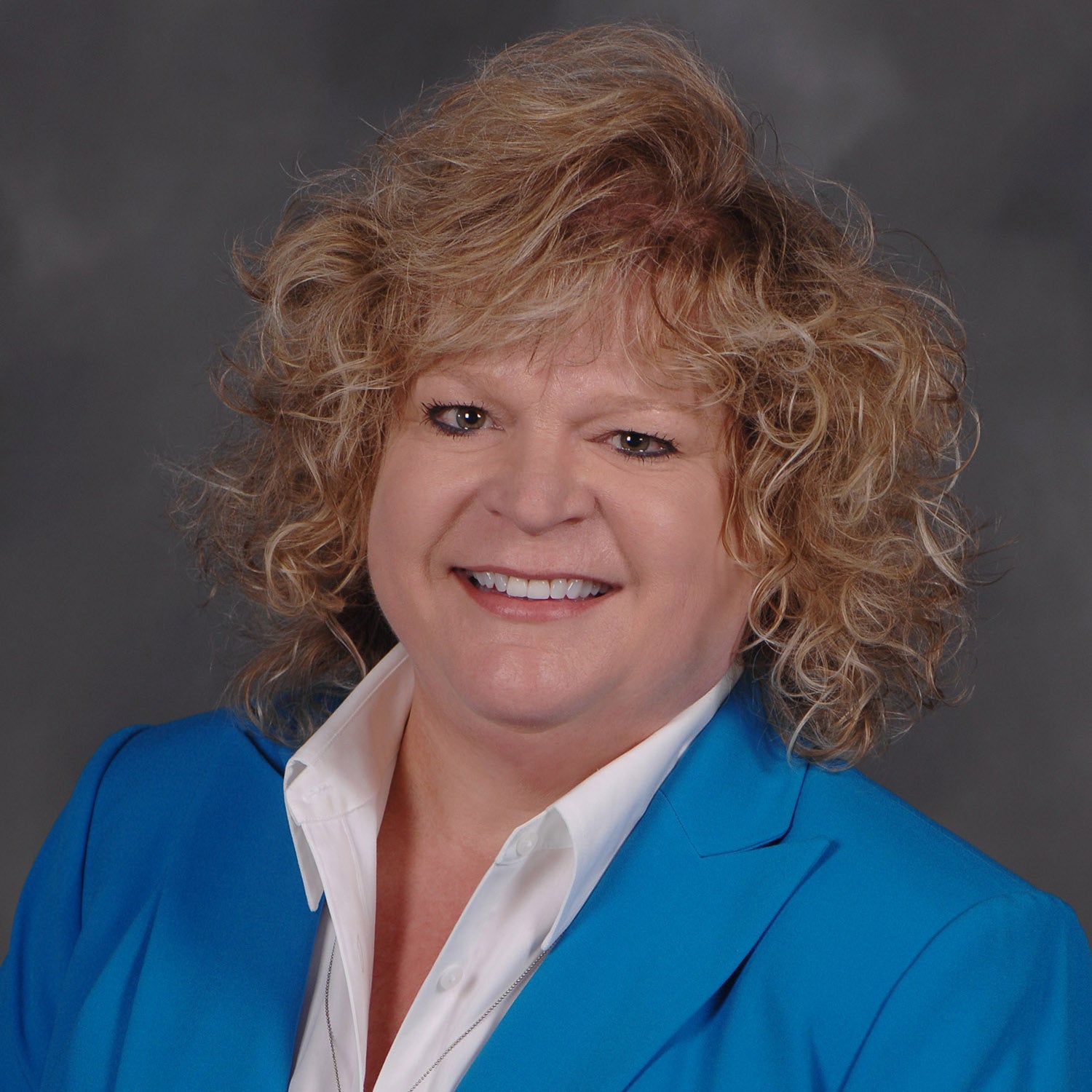 Bio: Melody Tankersley, PhD, is the senior vice president and provost of Kent State University, where she also serves as a professor of special education. Melody received her bachelors and master's degrees from Winthrop University and her PhD from the University of Virginia, all in the discipline of Special Education.
Keynote address
Date/Time: Friday, Nov. 18, noon
Title: The Stories We Could Tell... and the Ones We Should
Abstract: Anyone who has worked with or on behalf of children and youth with EBD and their families could tell many stories.  The stories may be inspirational, maddening, uplifting, or heart wrenching-- and sometimes all of these things. I consider one small angle on the notion of telling stories, with a not so subtle emphasis on how stories may actually be useful in disseminating evidence-based practices in EBD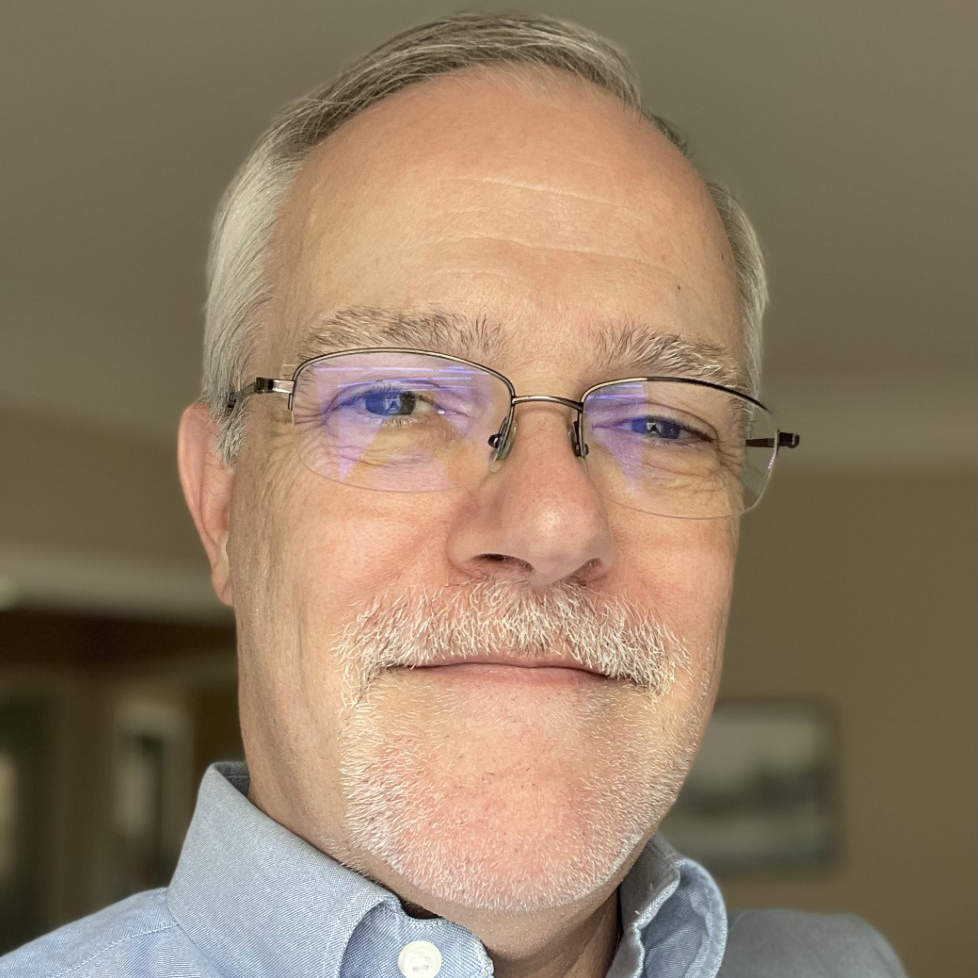 Bio: Timothy J. Landrum, PhD, is a Professor in the Department of Special Education, Early Childhood, and Prevention Science at the University of Louisville.  He has contributed as author or editor to more than 100 publications, most of them focused on emotional and behavioral disorders, classroom and behavior management, or the translation of research into practice. He has also served as editor of two journals.  He is the recipient of the 2022 Outstanding Leadership Award from the Midwest Symposium for Leadership in Behavioral Disorders (Kansas City, MO), and is currently President of CEC's Division for Emotional and Behavioral Health (DEBH).